IRE – Innovation in Real Estate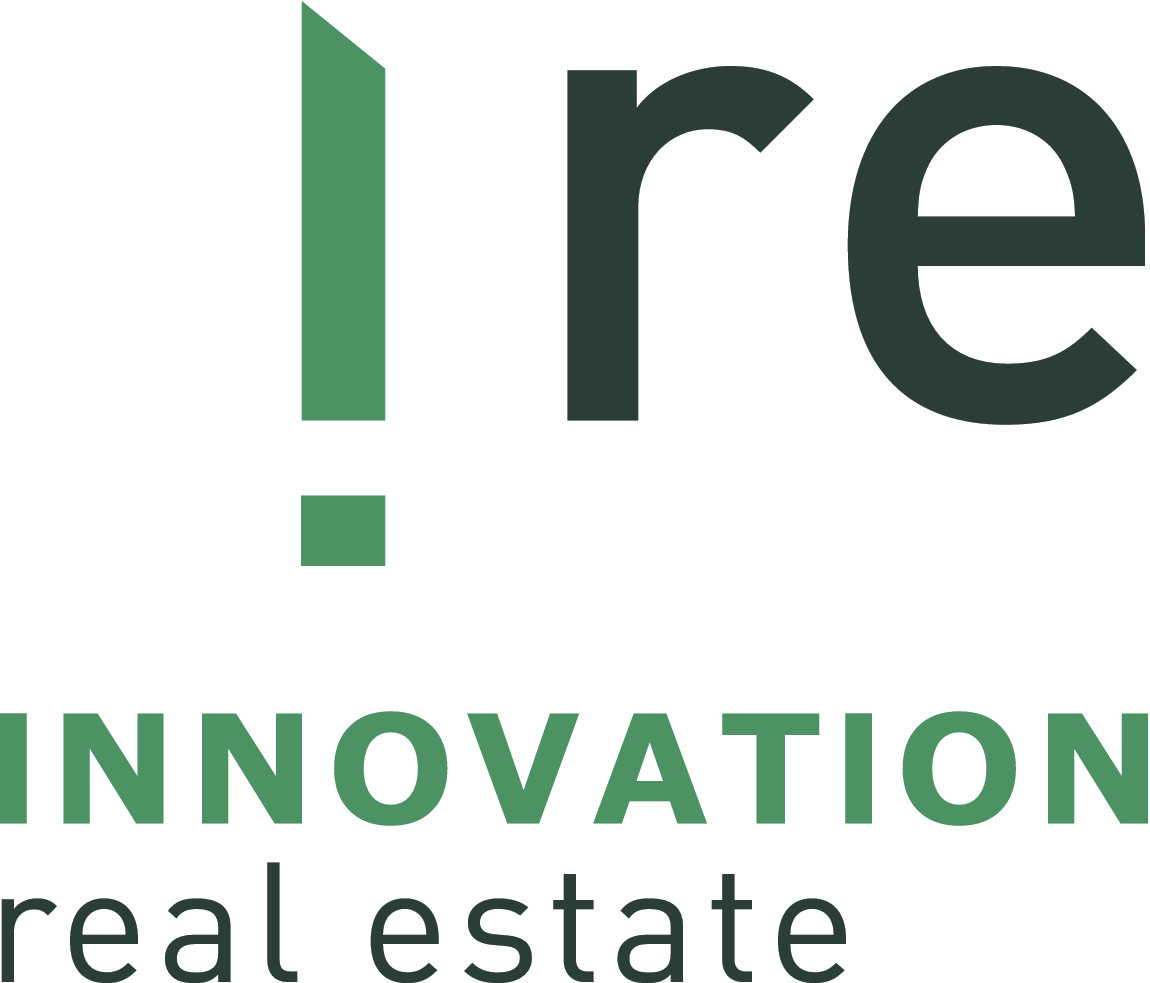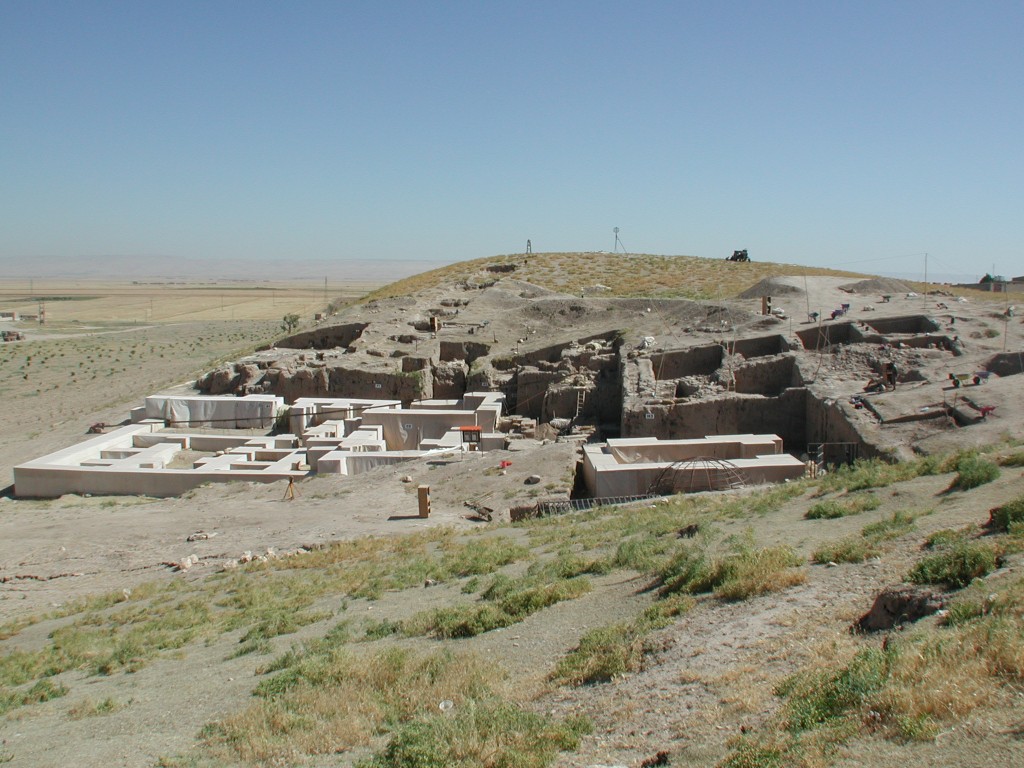 the Tupkish Palace at Urkesh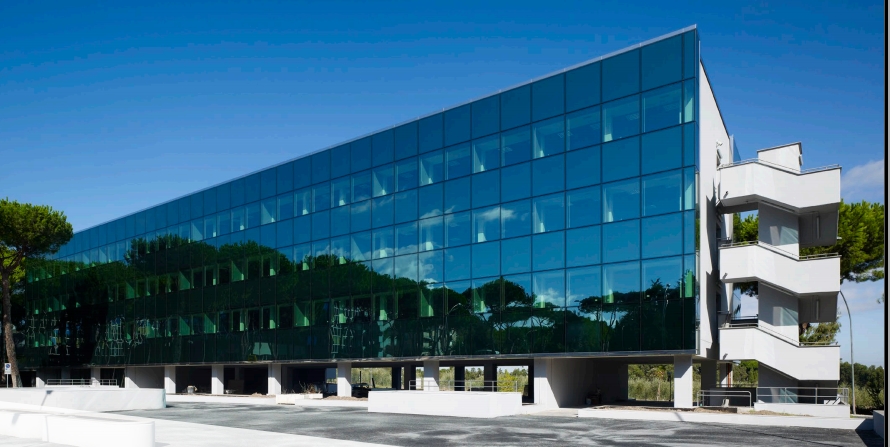 a building in Rome managed by IRE
In recent years the themes of environmental, social and governance sustainability (ESG - Environmental, Social, Governance) are assuming an increasingly important role in the investment process.
In the business world, responsible attention is growing towards a sustainable finance, which pursues profit, but at the same time is attentive to the environment, society and corporate governance.
IRE adheres to the ESG principles supporting a few projects in Italy and abroad, in the social, cultural and environmental fields. In collaboration with AVASA, we decided to participate in this initiative by embracing the motivations that inspire it: the preservation of a collective memory to be handed down, and the cultural integration. Without forgetting the opportunity to offer a different perspective in the creation of new jobs where the word "crisis" takes on a much broader and deeper meaning, opening a concrete glimpse towards the future to people living a dramatic present. Generating employment through local professionals, mainly village farmers and students, lays the foundation for the creation of an enterprise with which to collaborate with passion and tenacity.