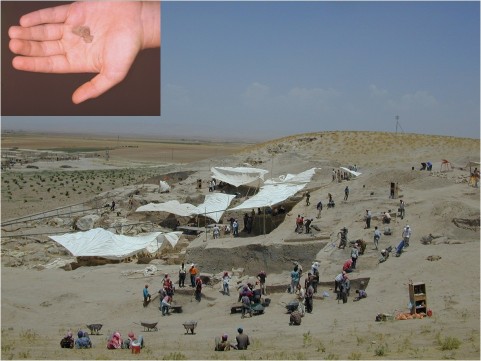 The land is a great matrix of history. The more we enter into it, the more we find fragments of an ancient history, alive of its rediscovered ancient life, still alive today in the light of the impact it has on our own life.
We are, indeed, guests, in the double sense of the word.
We are guests of the past, invited to be part of its life.
And we are guests who invite the past, by reading its tracks, to come and be part of our lives.