AVSI – People for Development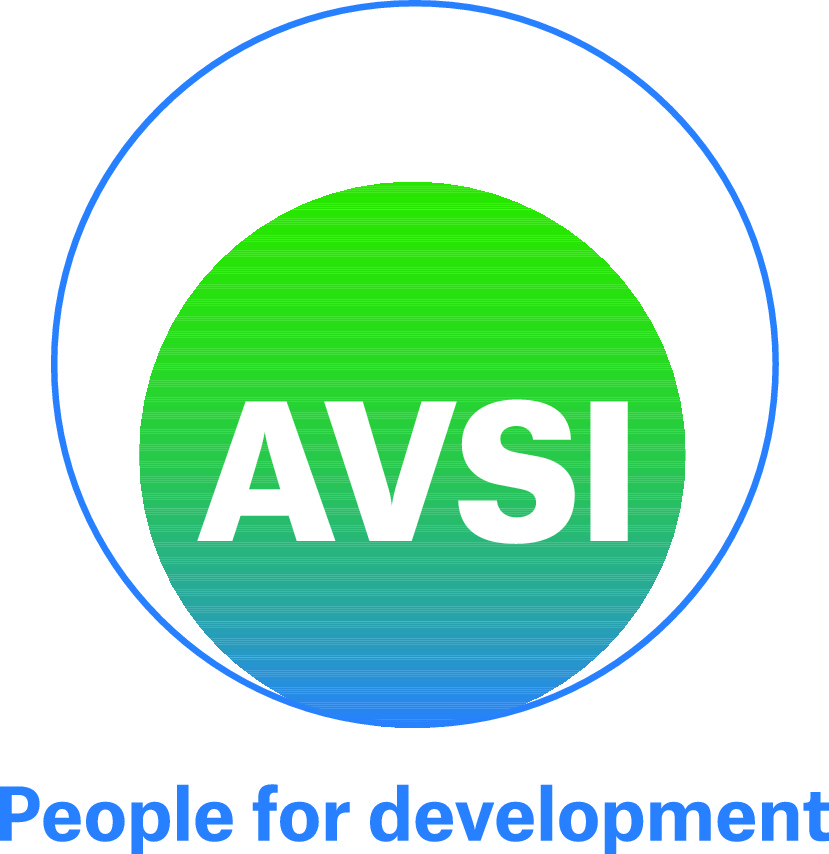 the art of Mozan's jewels


the Urkesh craft school


the exhibition on Urkesh at the National Museum in Damascus


the entrance to the Urkesh exhibit



panels at the Damascus exhibit


The AVSI Foundation carries out cooperation projects for development all over the world, with particular emphasis on education through school and work. In its work, its attention is focused on the defense and promotion of the dignity of the person, the cornerstone of every project. The foundation currently operates in 30 countries, including, since 2015, Syria: in Damascus, supporting activities for women and children, and in Aleppo, in support of Custodia Terra Sancta's projects. The most important project is "Open Hospitals", aimed at developing four non-profit hospitals, to ensure care for all victims of the war, even the poorest.
The collaboration with AVASA mostly aims at supporting the artisanal work of the atelier. The first picture on the left shows the young women engaged in a class for the production of small "jewelry" objects. This photo dates back to 2012. The next one is in 2017: several of the young women of the first group had got married and left our villages, and so we started a school for the new generation. Not wanting to be photographed, they chose this image from above showing their hands at work …
AVSI has also shared our commitment to making culture, and in particular archaeology, a secure basis for giving local people a deeper sense of identity, rooted in a shared past, however remote. Our exhibitions have contributed in unexpected ways to this purpose: designed for locations outside Syria (in particular Rimini, in Italy, and Beirut), these exhibitions have then landed, in a new guise, also in Syria, both in Damascus and in Qamishli (the closest city to the site of Urkesh). These exhibitions have stimulated a strong local interest, which has also manifested itself in a series of parallel activities that have involved various communities: in particular, an educational program has developed that has involved middle school students of Qamishli and Domodossola in Italy, and another program that has brought a series of tailored presentations to two dozen villages in the area of the site of Urkesh.