Syria and Italy
This phase started by gathering a group of students in both Syria and Italy to participate in the project. The meetings of the Syrian group were led by Dr. Hiba Qassar, based in Florence, Amer Ahmad, based in Qamishli and Carine Tamamian, based in LA. While the meetings of the Italian group were led by Dr. Qassar.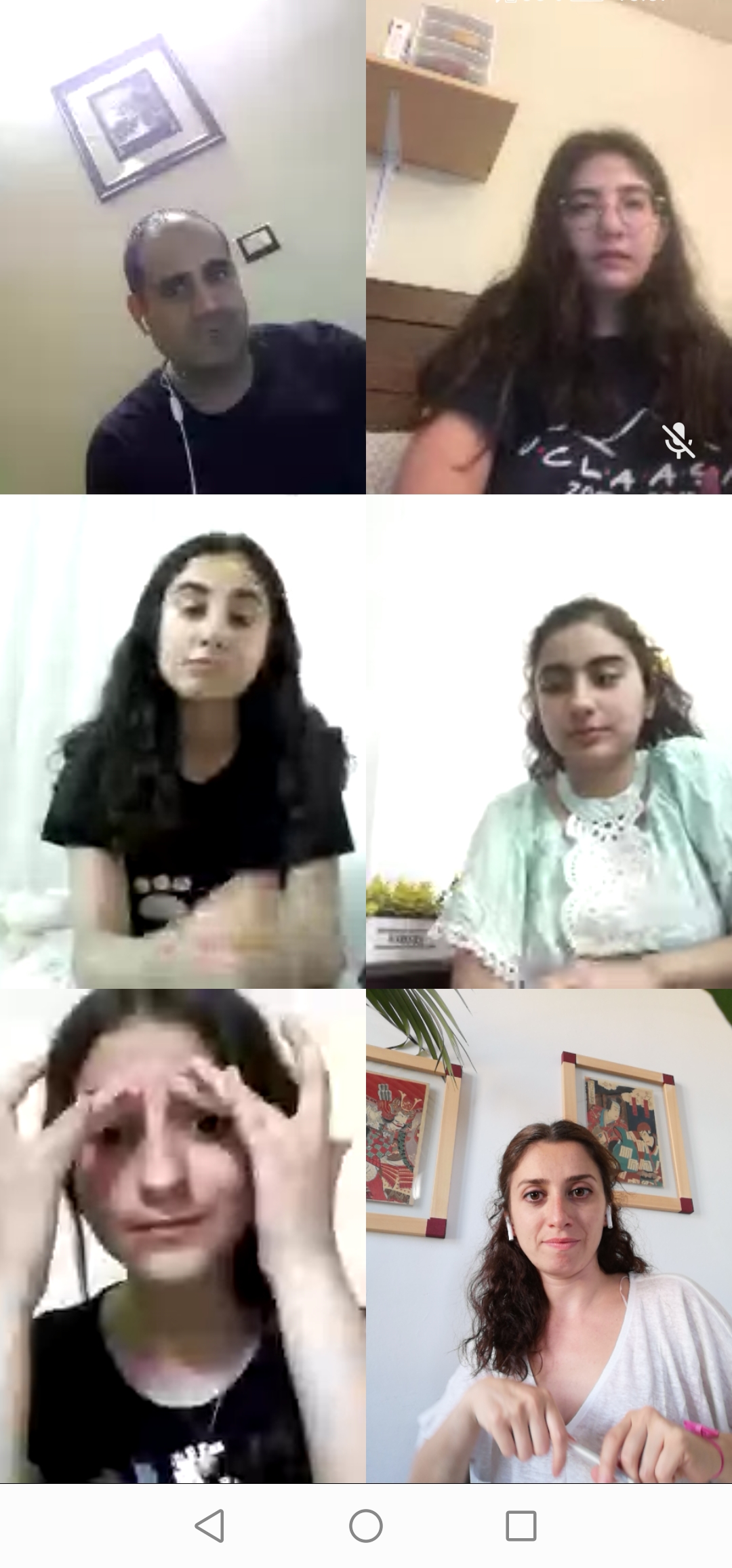 Phase 0 for both Syrian and Italian groups started in June 2020- in a critical phase of the pandemic in both countries- therefore participants connected from their own houses to respect the safety measurements applied in each country.
The first contact with the youngsters was challenging. We sought to overcome the difficulties forced by the virtual means, in term of trust, in order to help the youngsters to feel comfortable enough to tell us about themselves, interests, talents, aspirations, expectations and future hopes.

Various meetings were needed to create an environment in which the participants, who are in a very critical age, don't feel judged by their thoughts or opinions. Giving the needed time to build this confidence was like the foundation stone for the project.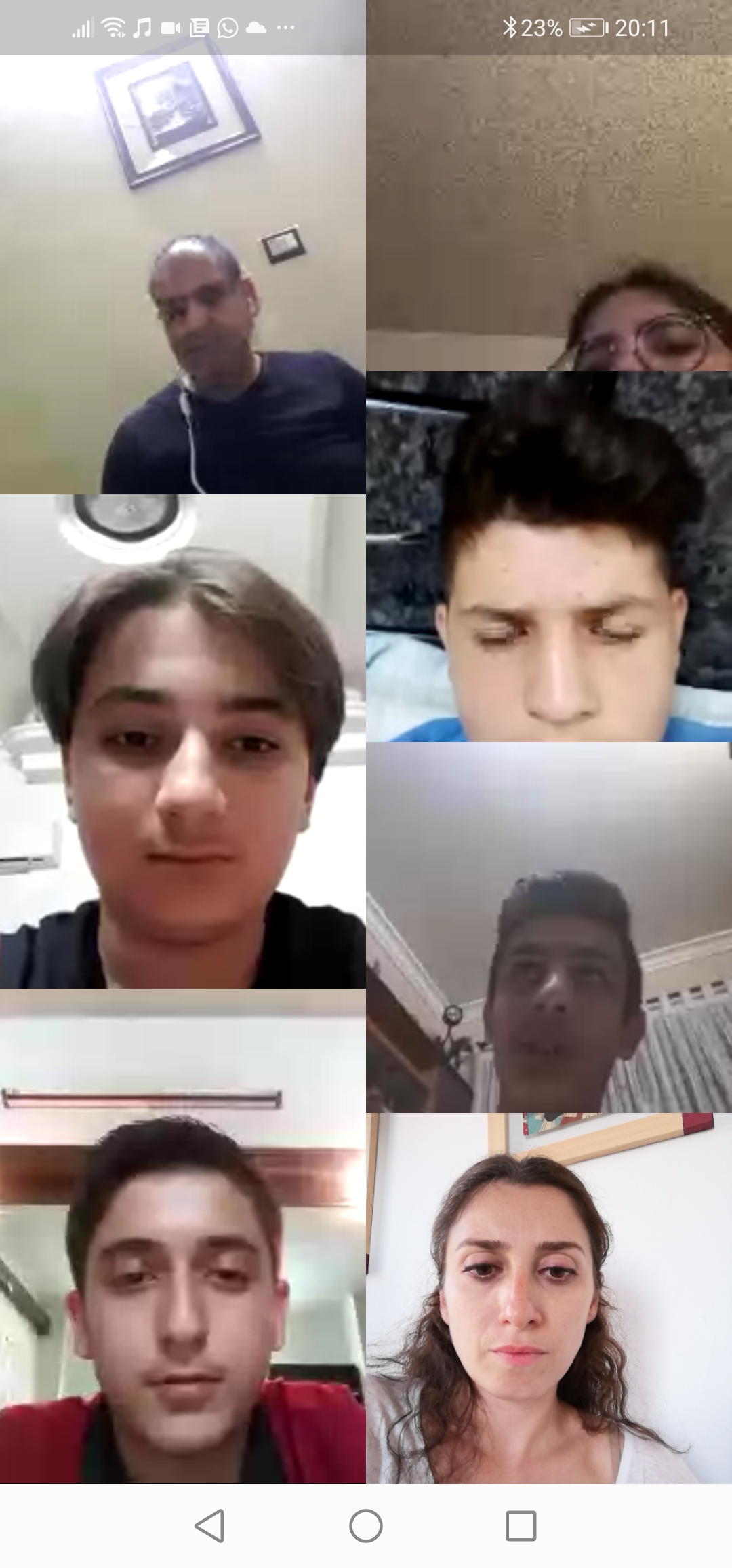 We proceeded then by digging into the perception of the young participants of heritage and its role in their life. We asked them how can their own heritage serve them to improve themselves and their skills?How can this heritage be useful to enrich their modern life? To which level do they consider it relevant for their own generation? If not, how can we work on its presentation to make it relevant to them?
These questions led to interesting discussions among the participants and prepared for the next step-phase 1- which was designed to respond to the interests of the participants.

Greece: Corinth Excavation
The first Collaboration between Corinth Excavations and AVASA began in the fall of 2019 when Corinth Excavations was invited to participate in the School Project, an educational program that unites middle and high school students from different regions of the world-on a collective basis- under the shared experience of living in archaeologically rich areas.
Corinth Excavations was invited to participate in the new program, the Urkesh One-on-One Project. In Corinth, the project is being led by Eleni Gizas, Steinmetz Family Foundation Museum Fellow in Ancient Corinth, assisted by Dr. Ioulia Tzonou, Associate Director of Corinth Excavations, and by Rania Sazaklia, Director of Educational Programs of the Municipal Library of Corinth.
Phase-0 was dedicated to gather a team of Greek students interested in participating in this program during their free time. Rania succeeded in quickly gathering a group of seven students between the ages of 11 and 15. At the end of July, the students gathered at the Media Center of the Municipal Library in order to meet Eleni and to learn more about the program.

| | |
| --- | --- |
| | |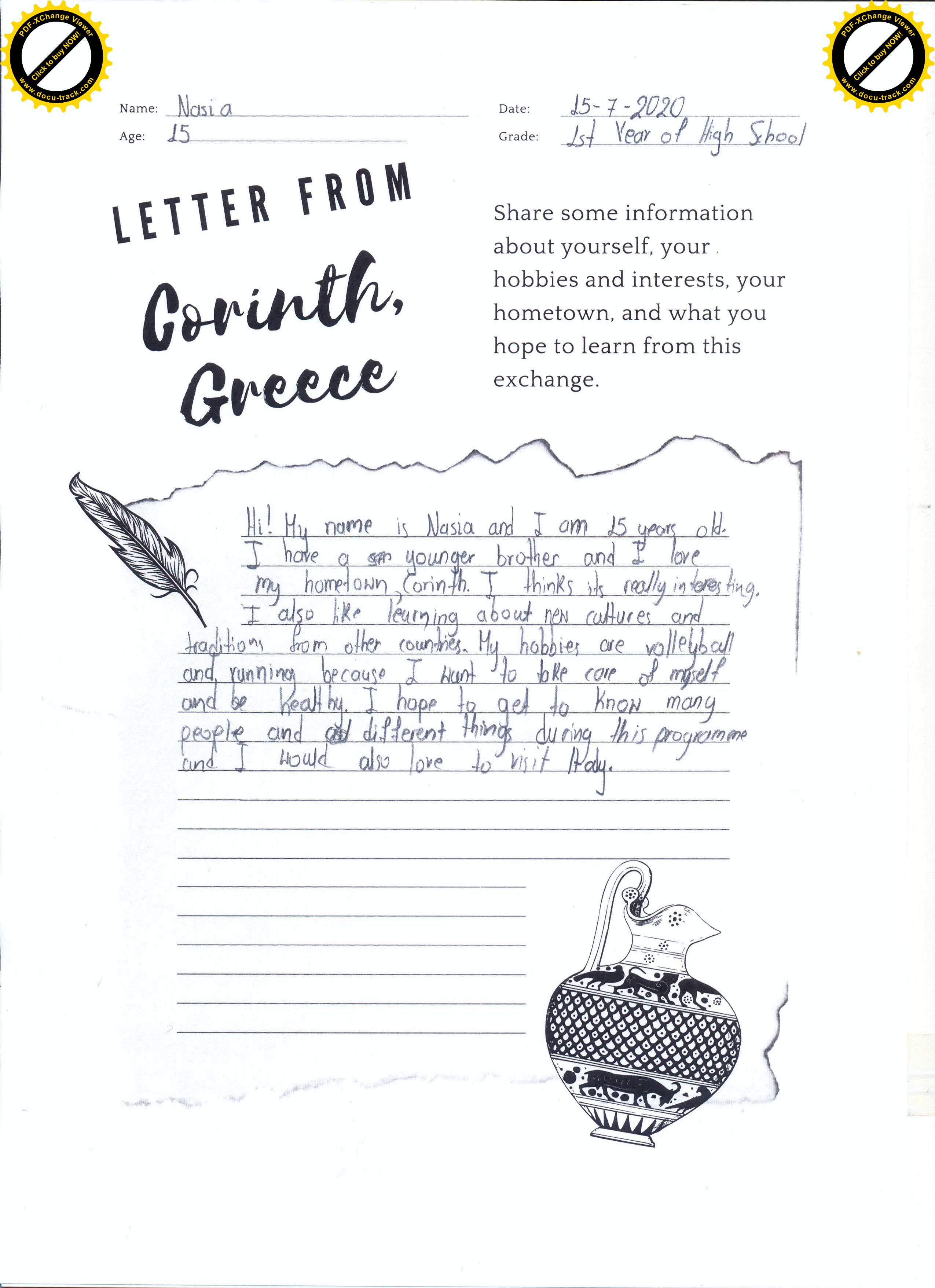 In order to know better the youngsters, we asked them to write "Letters from Corinth, Greece" as a way to share basic information about themselves (hobbies and interests), to express what they hope to learn from this exchange, and to practice writing in English (click on the image to the left to read the text full page).

Some examples of what the students hope to learn include:

I would like to learn about their families and their habits with them on celebrations.
I want to learn how it is to live in a country like Syria during a war.
I would like to learn about their archaeology and history.
Based on students' interest and desires, phase 1 was planned.