During these years of war,
the Urkesh archaeological project has extended its range of action far beyond the excavations.
The site has thus become a model of what archaeology can do
when it is embedded at the heart of the local communities.
This website tells its tale.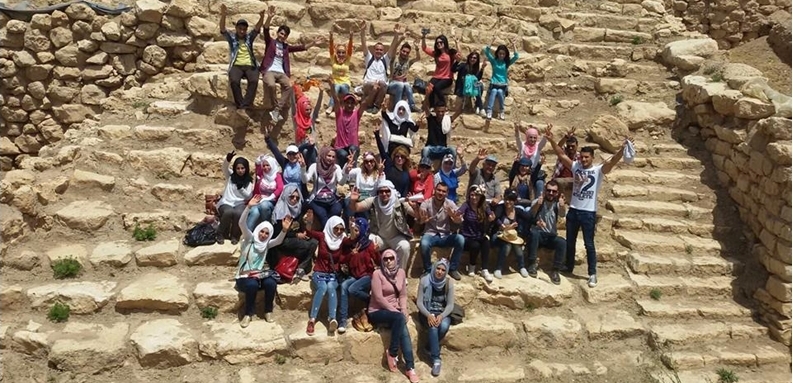 Alongside IIMAS (founded 1973), we established (February 20, 2016) the association named AVASA
("Associazione per la Valorizzazione dell'Archeologia e della Storia Antica"/Association for Furthering Value Archeology and Ancient History) to provide the necessary support.
In the left bar, you will find the links to our many activities, in a thematic order.
In the section about events you will read about the most significant moments of the past year.